A New Kind Of Strategy Game
We walked through an ancient portal expecting to find a world greater than our own. Instead, we found small tribes of intelligent life scattered across a dying planet.

Nonetheless, we colonized the planet and named it Ceres. For years we lived as gods, easily crushing the native resistance when they rose against us. We thought ourselves unbreakable.

Then, one night the portal to earth closed. A new portal opened. And by morning the human colony on Ceres was in ruins.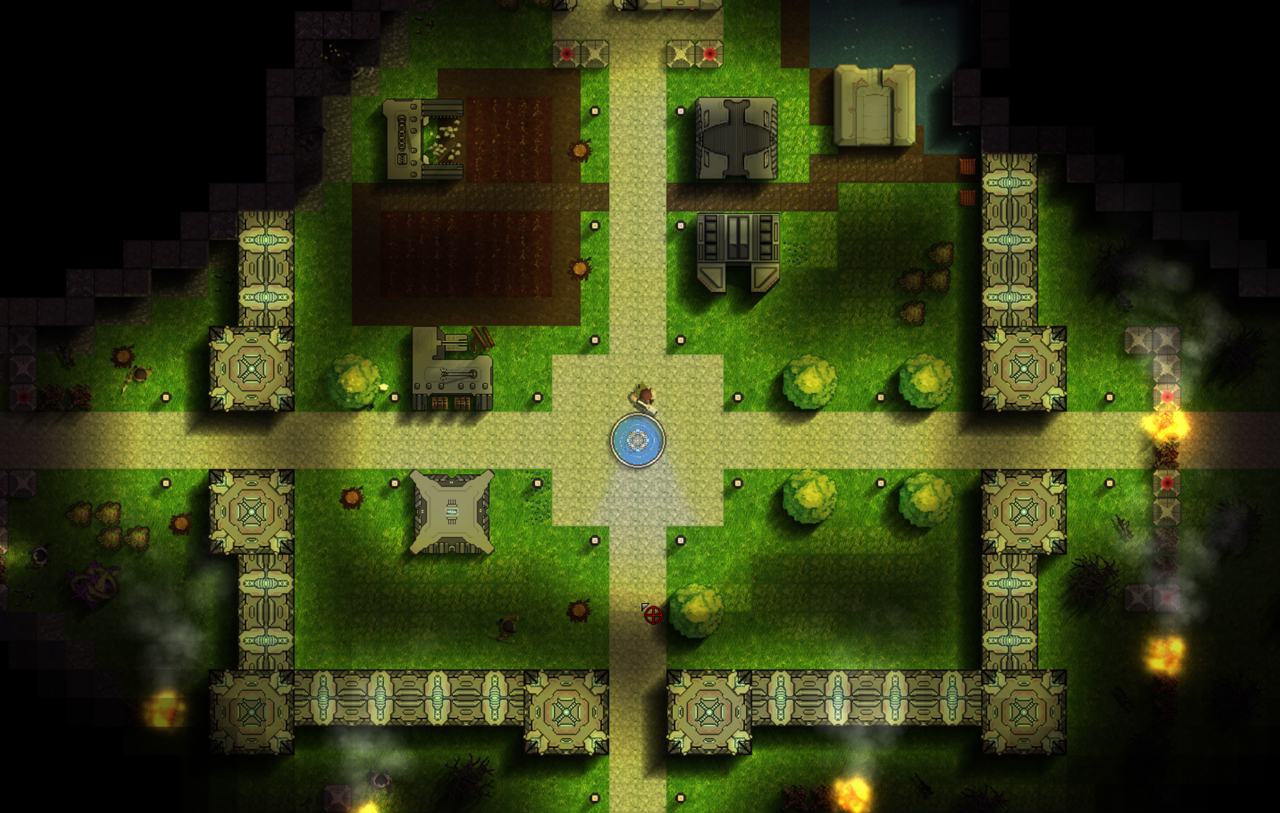 Be A Part Of The City You Build
Harvested has all the fun you'd expect from a strategy game - resource management, base building, and epic combat.

Additionally, Harvested lets you play as a soldier on the field.
A carefully-designed and meticulously-tested control scheme gives you all the power of a real time strategy game and a top-down shooter. There is no need to switch modes - every action is at your fingertips all the time.
We've defied the status-quo of bland procedural generation by hand-crafting maps that cater to specific strategies and conceal rewarding secrets.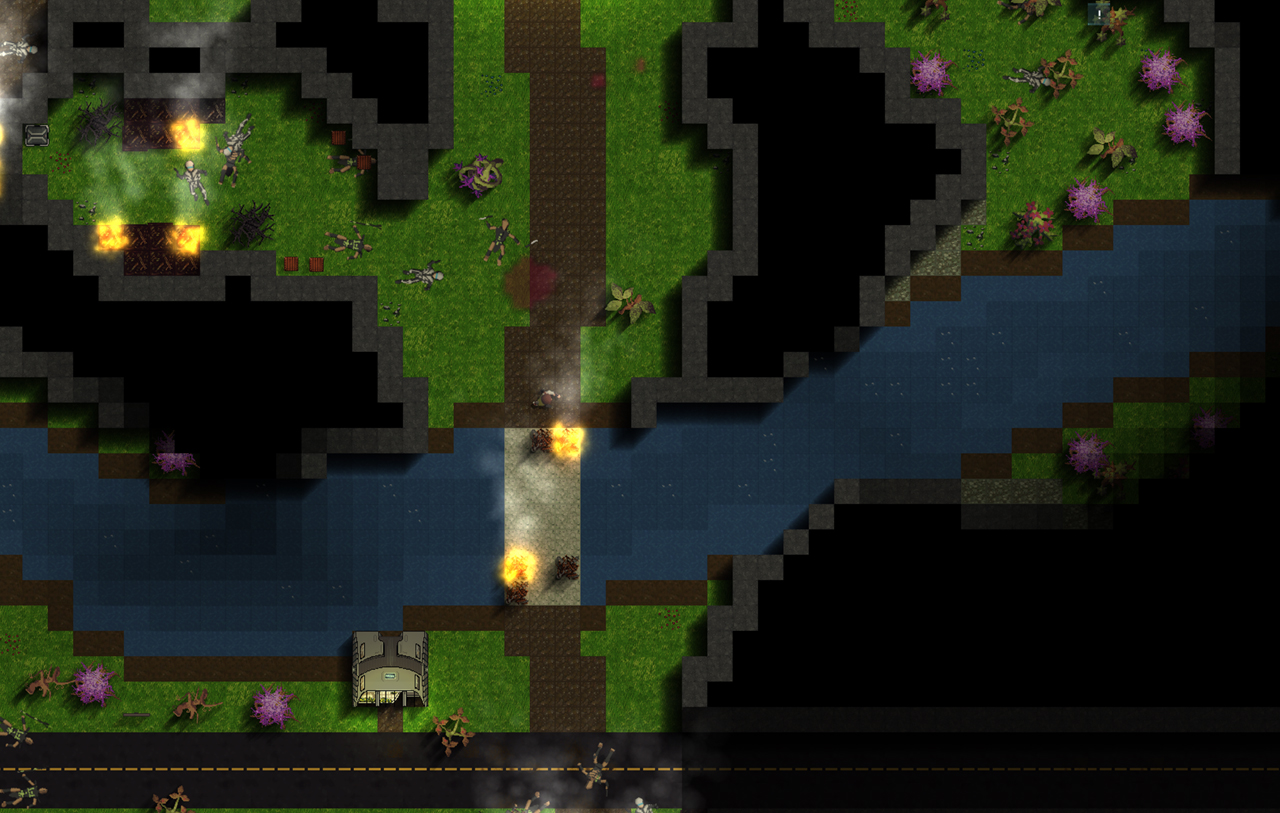 Experience Strategy-Driven Gameplay
Harvested features a massive 25+ hour campaign. Test your skills in 18 carefully-crafted and story-rich missions.
Our missions feature a variety of objectives inspired by the golden age of RTS. Some maps focus on economy, some focus on offense, and others are simply about doing whatever it takes to survive.
Additionally, Harvested features a handful of standalone missions that cater to players who want to find out how long they can survive on Ceres.
Be The Soldier
Defend your base using exciting top-down shooter mechanics. Choose from a knife, pistol, shotgun, machine gun, or sniper rifle.
Build turrets and barricades for extra strength. Hire a variety of soldier units to back you up.
Two factions, two unique AI types - enemies will attack you with swords, guns, explosives, and more.
There is never a boring moment in Harvested.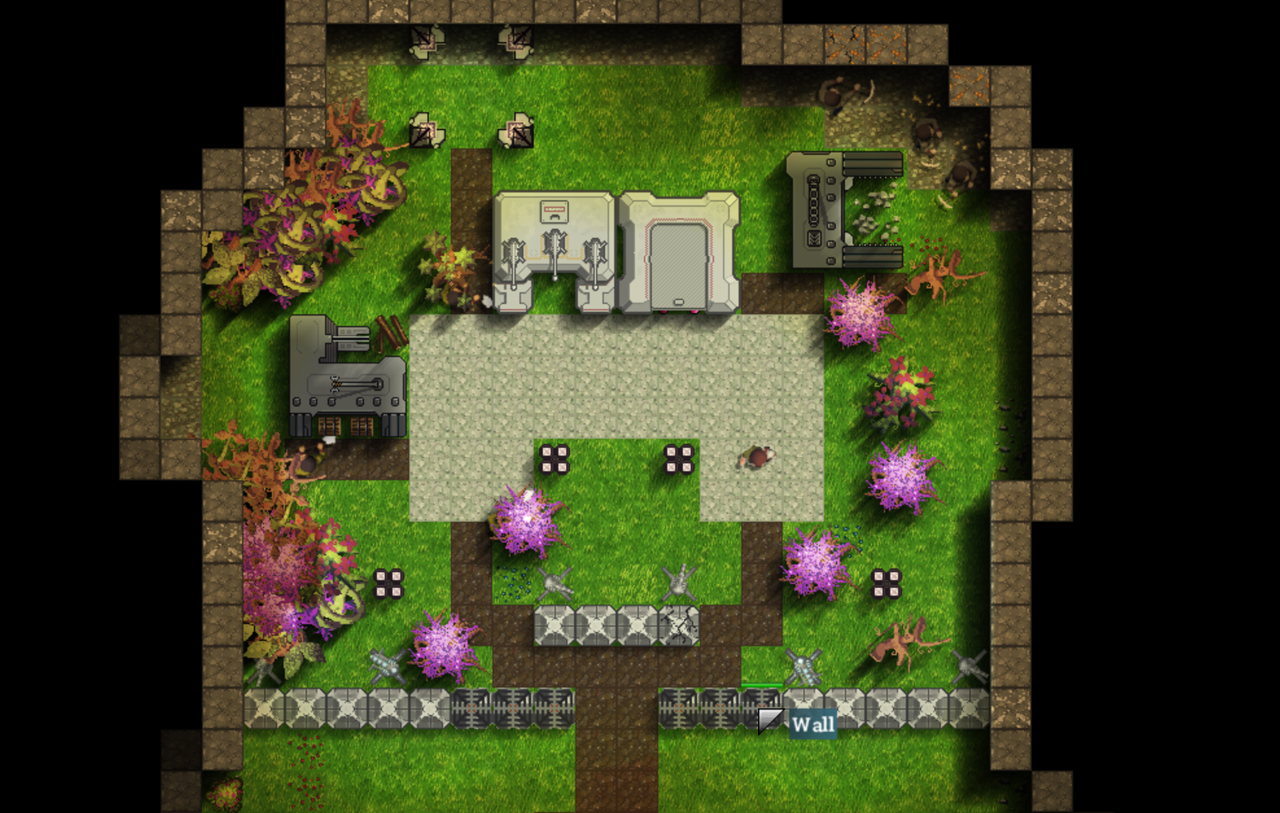 Build The Ultimate Fortress-City
The world is yours to conquer - cut down forests, mine into the mountains, and fish from the local stream. But gathering takes time - why not hire some workers who will do it for you?
As your fortress grows you will build lumber mills, mining camps, and fishing wharfs to train workers who will gather resources for you.
Plant trees and pave roads. Paint rivers and fill them with fish. You are the builder and your base is your own.
Want To Play Now?
Harvested entered Steam Early Access in summer 2019. The full version of Harvested releases on March 20, 2021. You can buy it now here. In the past, Harvested has been shown at MAGFest, TooManyGames, and Gameacon. Want Harvested at a convention near you? Let us know in an email!
Screenshots
All screenshots are representative of the alpha development phase of Harvested
Harvested
We love to hear from our fans - shoot us an email and we'll get back to you as quickly as we can.
Your message has been sent. Thank you!